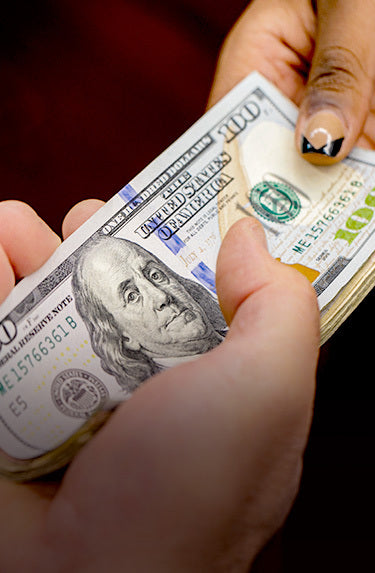 GEM Makes Selling
& Loaning So Simple​
GEM offers instant cash when you bring in your quality items of value to sell or use as loan collateral ​
What we buy
We accept a variety of designer brands and quality items from fine jewelry to home appliances. To get the best valuation, your items must be in great condition and proper functioning order. Jewelry must be precious metals and precious gemstones or authentic diamonds.​
Fine Jewelry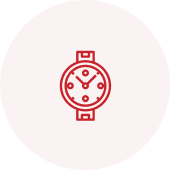 Watches
Electronics
Appliances
Apparel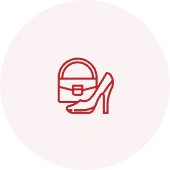 Handbags & Shoes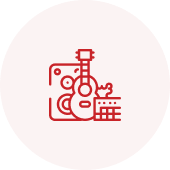 Musical Instruments
Power Tools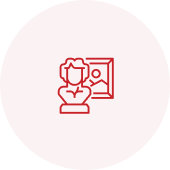 Artwork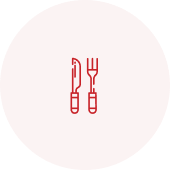 Silverware & Silver Flatware
THE DIFFERENT WAYS TO EARN MONEY​
Learn about our simple and convenient ways to earn instant cash for your personal items

STEP1
Contact Us About Your Items
Get in touch with GEM's Customer Service team to tell us more about your item(s). Call us or walk into one of our branches for immediate service.

You can also complete our online form to tell us more about your items and be contacted by a Customer Service team member within 24 hours with a quote.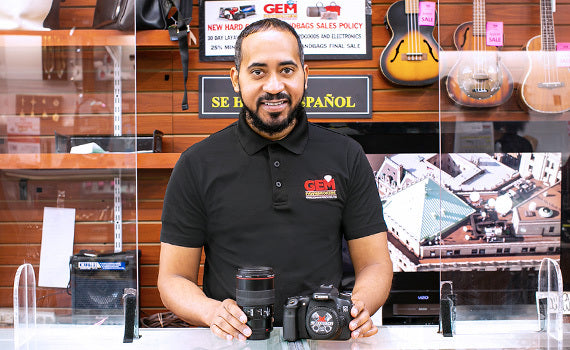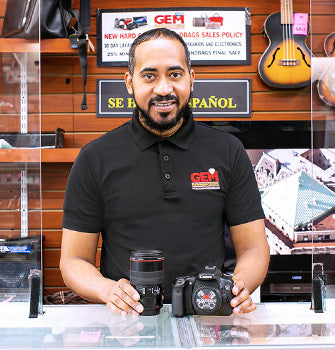 STEP2
Authenticate Items for a Quote
Bring in your personal item(s) of value to have them carefully authenticated by one of our Pawnbroking Professionals. You will receive the best quote for your loan based on the full valuation of your item(s).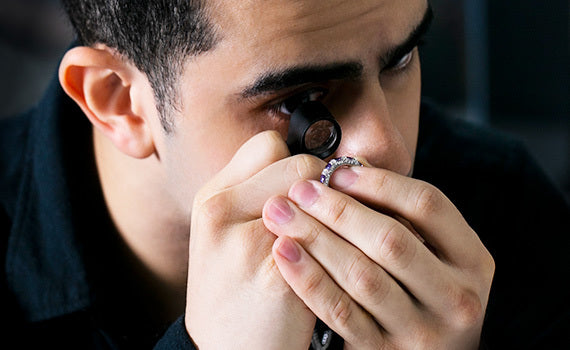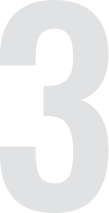 STEP3
Sign a Simple Loan Agreement
Once you have accepted the valuation offer, our Customer Service team member will walk you through the loan terms pay-off time. They will assist you with completing the simple paperwork process.

With us, you will never encounter surprise fees or hidden contractual conditions. Your loan will only accrue a fixed 4% monthly interest rate in accordance with State law.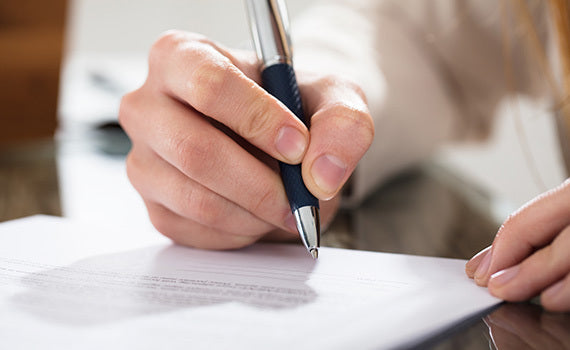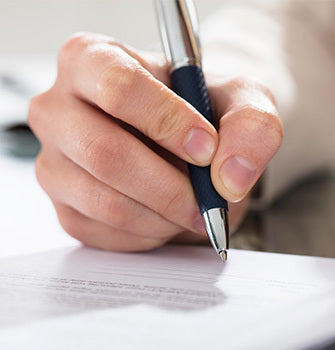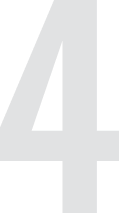 STEP4
Receive Instant Cash for your Loan
Our team members accept your item(s) and house them in a high-security safe, available for you to retrieve after your loan terms have been fulfilled.

You receive cash-in-hand for the loan transaction.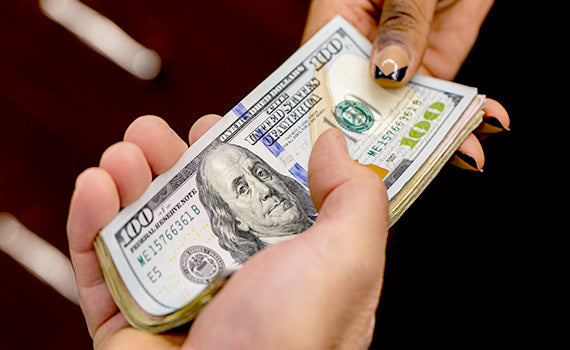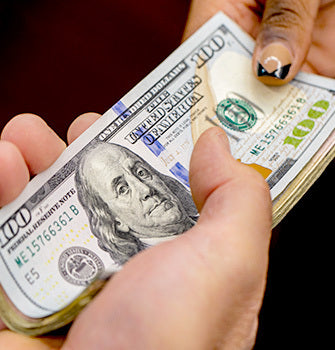 ​

VISIT US AT ONE OF OUR 24 BRANCHES TO SELL OR LOAN YOUR ITEMS
CAN'T COME IN?
No Worries. Start the process online.
Complete our e-form to tell us more about your items and receive an online quote then set an appointment to meet with one of our Pawnbroking Professionals for your final valuation. ​